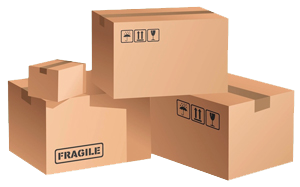 Office Removals
Whether you are a small company office moving across town or a multi-national corporation moving abroad, we have the expertise to plan and implement the most effective office removal to ensure your business continuity.

We have been moving business for years and understand that large or small business removals each come with their own unique challenges

Our office removals experts will work closely with you to understand your business objectives, evaluate the scale and scope of your office removals project, and identify the key criteria for the success of your project.


Household Removals

Moving Home couldn't be simpler, whether you need flat removal service or household removals., offering full packing and unpacking services to suit your needs.

We are professional apartment movers and home movers. Whether your move requires craning or hoisting, you need to move interstate, or you need to place items in storage, we can get the job done safely and efficiently.